Rotor Silencer
SKU# 5326331
Friction Rotor Silencer / Fits RL-8500 and RL-8500XLT
---
Ranger rotor silencer bands significantly reduce the noise output of your brake lathe and enhance the functionality of your brake lathe. Fits RL-8500 and RL-8500XLT.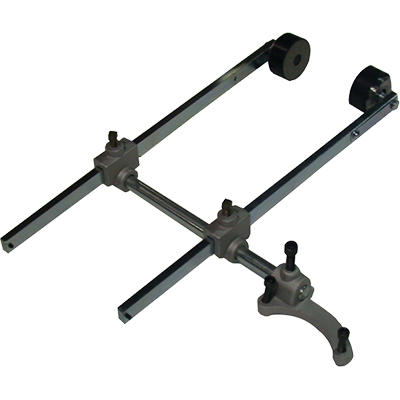 Quiet Production, Essential Performance
A good rotor silencer reduces friction, extends the life of your brake lathe and reduces excessive noise. Much more than just noise-reducing conveniences, silencer bands are crucial to proper brake lathe functionality.
Features
Long-lasting silencer bands
Reduce noise of brake operations
Enhance brake lathe function
Extend lifecycle of equipment and related components
Rotor Silencer Specifications