Community
At BendPak, we're proud to be the official equipment provider for Richard Rawlings. As one of the biggest celebrity names in the automotive world, Richard trusts BendPak to outfit his shop. Look around the shop and you'll see a few BendPak two-post lifts, four-post lifts and our pipe bender, as well as Ranger motorcycle lifts, tyre changers, wheel balancers and other shop equipment.
We've had a close relationship with Richard for years, and we even joined him on his latest television project, Garage Rehab. In it, he and his team of "rehabbers" find rundown, poorly managed auto shops, so Richard can do what he does best. He makes an offer they can't refuse. In exchange for a small stake in the shop's profits, he provides the shop owner with free equipment from BendPak / Ranger. He also conducts a full shop renovation. If the shop fails over time, Richard claims ownership rights to the business.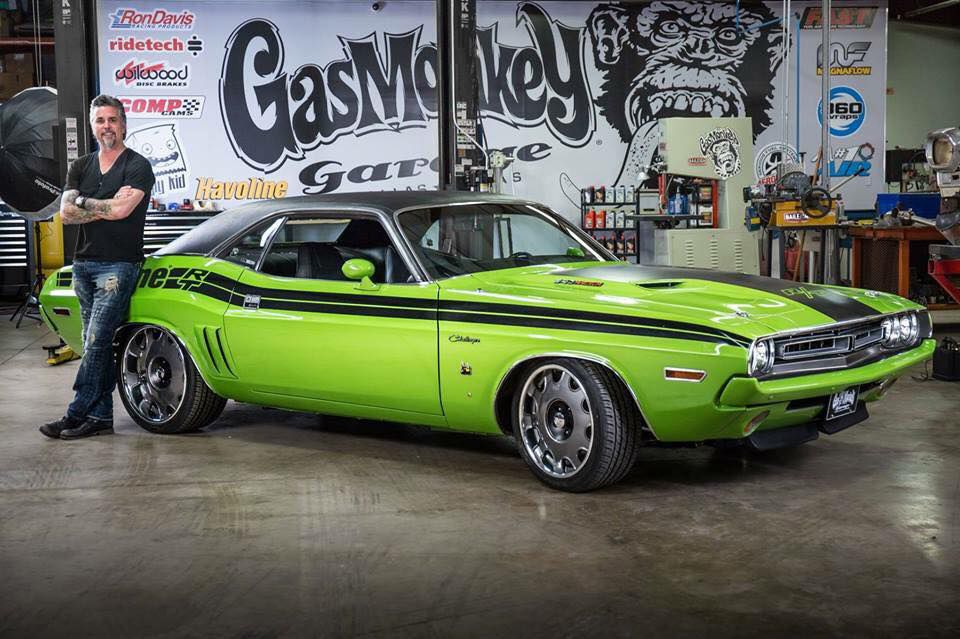 For many years now, BendPak has played a critical role in assisting Richard's crazy crew of automotive builders and designers with their specialized automotive needs. Seen below on Discovery Channel's Fast N' Loud, Gas Monkey's motor mastermind Richard Rawlings and mechanical prodigy Aaron Kaufmann search the far flung corners of Texas and its surrounding states for forgotten and derelict classic cars to buy and restore at Gas Monkey Garage.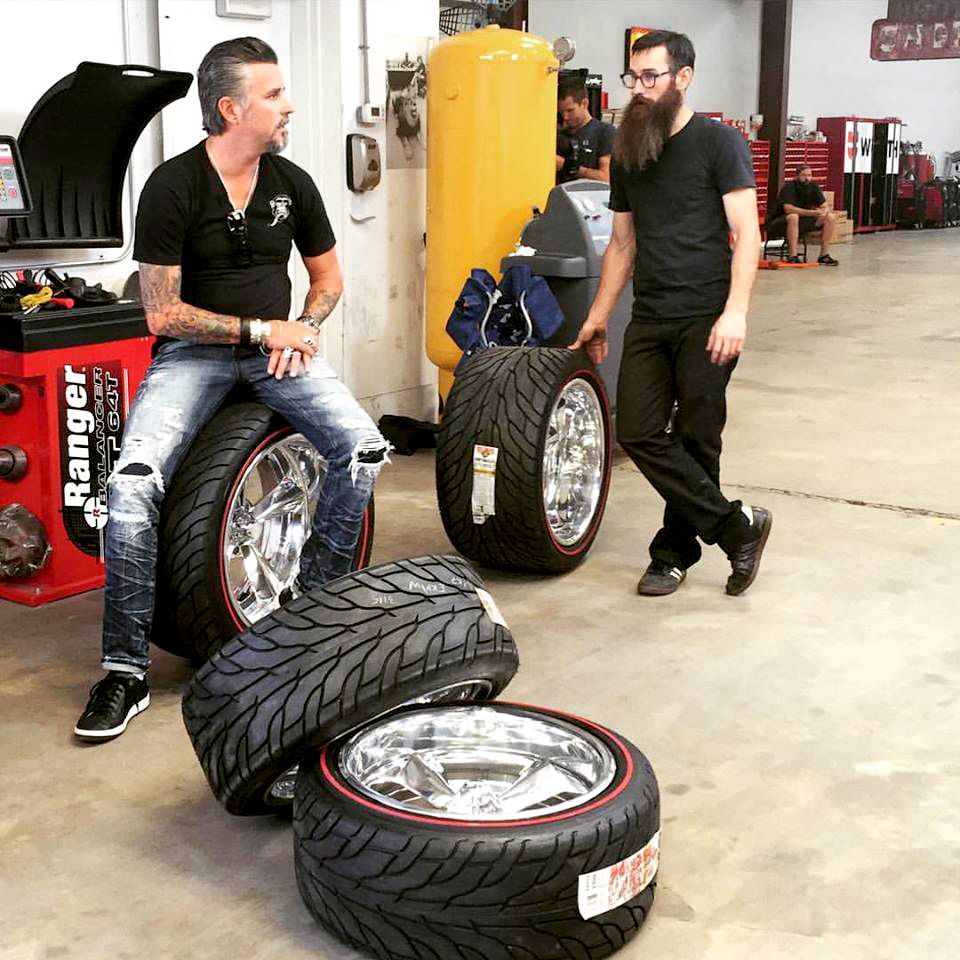 Once Richard wheels and deals for a good price, it's back to the garage to set the design plan and begin the major tear-down. Then, the major work begins. It's always a race against the clock to get these cars finished: time is money at Gas Monkey Garage, and the quicker they finish their cars, the quicker they can get to auction.
But there's always some fun time worked into their crazy schedules, and no matter how nuts their day gets, you can bet you'll see some donuts in the driveway or a test drive of a great car.