Community
Chop Cut Rebuild blends documentary style into the "how-to" genre by following the restoration of two distinctively iconic vehicles in a season-long, 13-episode process. Now into its 12th season on MAVTV® (formerly airing on Speed), the series has featured top professionals in the restoration trade who reveal the tricks, skills, and challenges of a complete show-quality vehicle restoration.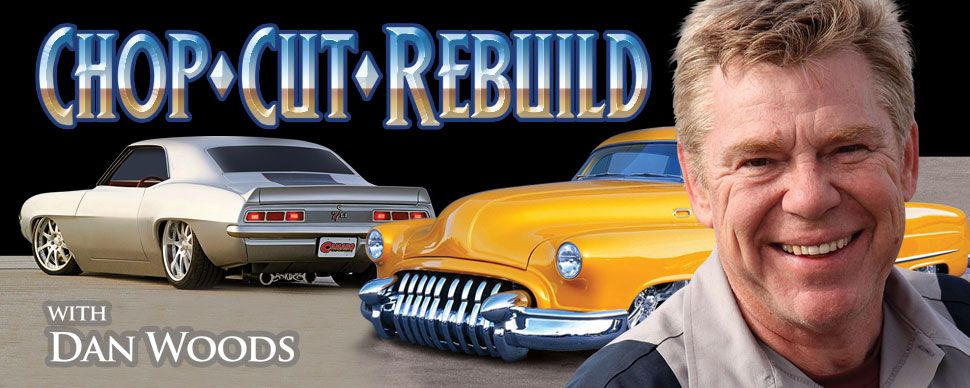 Chop Cut Rebuild premiered on Speed in 2004. The series creator, host, and Executive Producer is Dan Woods, who is also known for his long standing acting role in the successful Degrassi franchises as teacher/principal Raditch. Woods believes the series has enjoyed its longevity due to its focus on process rather than personality.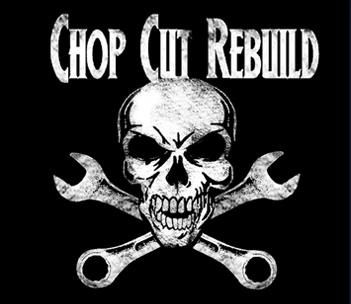 Edward Peghin has been the series Co-Executive Producer and Director for the past few seasons. Edward credits much of the series success to the right mix of on-camera talent and an enthusiastic production team. He says, "Finding the right people who understand cars and blending them with people who understand television has been the key," adding, "everyone understands their roles, their strengths, and they love what they do."
Chop Cut Rebuild has featured the restoration of every type of popular vehicle from classic Camaro, Charger, and Mustang muscle cars, to rare and unique vehicles like the early 1970's DeLorean pre-curser Bricklin SV1.
Dan Woods had some nice words to say about us to a potential BendPak customer:
When it comes to products used on our show, we try to be very selective in how we source suppliers. When viewers see us using tools or equipment, we want them to be sure they are seeing quality products​... BendPak has been a sponsor of our series for 3 seasons and they also sponsored our other series "Street Tuner Challenge." BendPak supplies lifts to all our builders, who have nothing but praise for the products. Every shop we work with has continued to utilize the lifts long after filming is completed. The four posts we use are all mobile, if you get the caster kits. We've found this to be a great benefit for filming purposes. We even use them as high angle shooting platforms from time to time. A couple of the shops have opted to permanently mount the lifts once we were out of their hair and filming was complete.
Another of our sponsors, Surf City Garage Car Care Products, has an amazing collection of cars at their facility and they've purchased at least a dozen BendPak four-post lifts to stack a very impressive car collection above and below the lift platforms. You'll also find car guys like Jay Leno and Jessie James use BendPak lifts extensively.
If you do find your lifts need servicing from time to time, you'll be very pleased with BendPak's customer service department. They can walk you through basic maintenance and if needed, get technicians to you very quickly. A service some companies seem to ignore with regularity.
I think you'll be very happy if you choose any BendPak product.
Now that's what we call a car lift review!