Company
Across the globe, BendPak's facilities encompass over 600,000 square feet and consist of vertically integrated manufacturing, operations and logistics facilities. Each location follows strict guidelines as outlined by ISO-9000, further supporting our position as a premier global manufacturer. At BendPak, we ensure that our global manufacturing is no different in approach, standards, quality, inspection or packaging than our domestic production. These facilities are audited year round and undergo systematic evaluation of documented quality programs such as TUV, ANSI/ALI ALCTV, CSA, UL and AS/NZS 1418.9. The programs themselves are audited quarterly, regardless of the facility location, to ensure continued compliance with all applicable standards.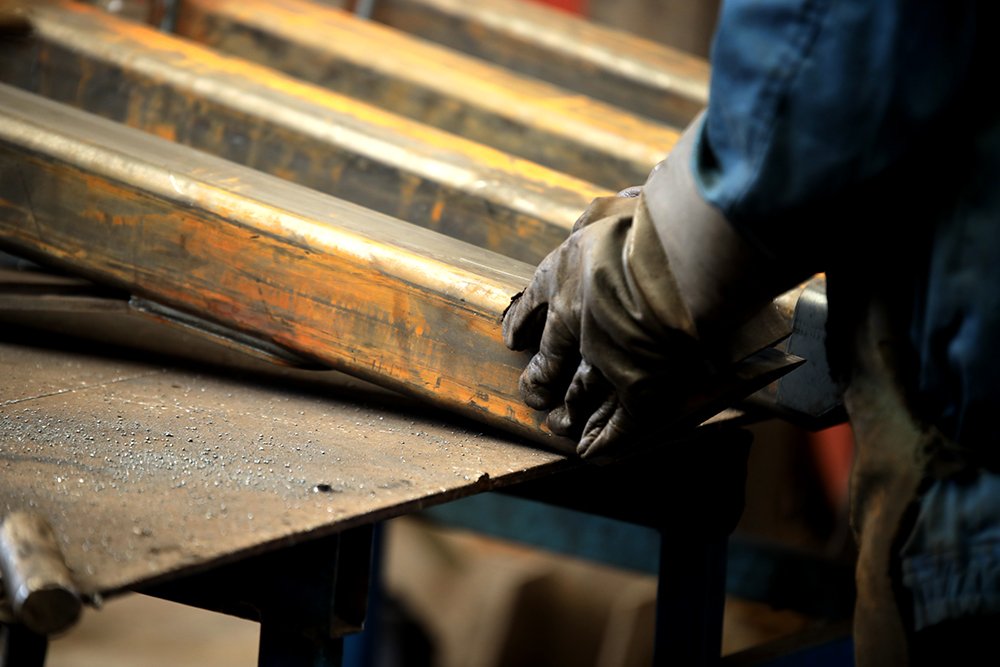 A majority of large-component production is now performed at BendPak's globally operated factories. We urge you to take a few minutes and read A Study in lift Design to take a tour of our factories and to get a broader perspective of what truly makes our products such a great value. Our manufacturing strategy is based on the needs and demands of our customers who demand both quality and value. We're a global manufacturer competing for the world's business.
BendPak engineers located at our factory headquarters in Santa Paula, California retain all responsibility for product designs to ensure structural integrity, durability and consumer safety. These same engineers visit our factories year-round, verifying that our quality conformity and high standards are being met.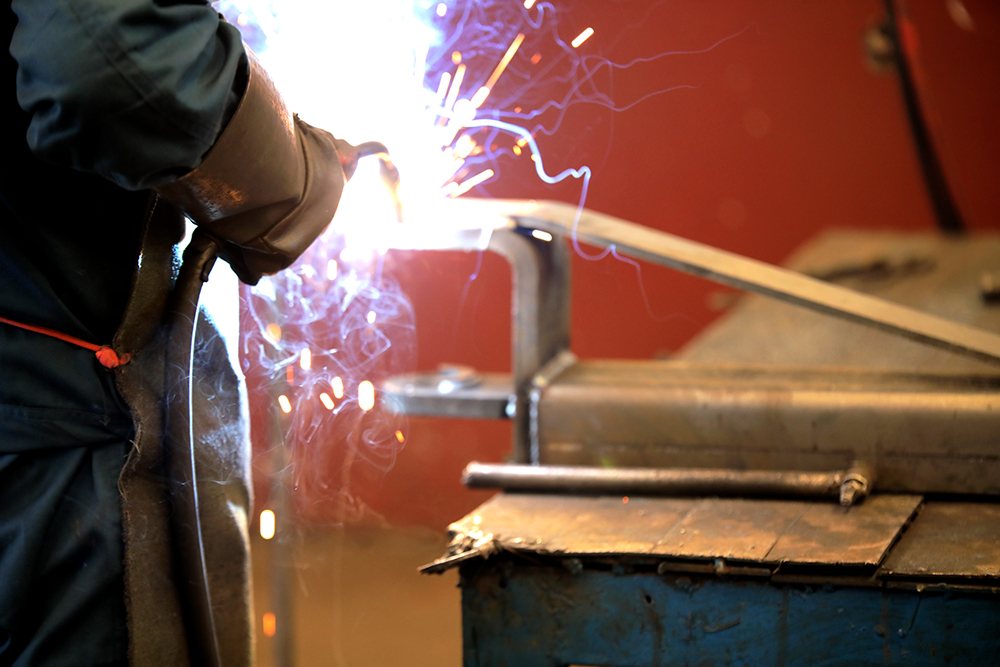 As a longstanding member of the Automotive Lift Institute, we are required to be audited by independent third-party testing laboratories like Intertek to determine that all of our production facilities continually and systematically produce products that comply with very specific global standards. These same third-party testing laboratories visit our factories frequently to ensure continued compliance with all applicable standards.
BendPak knows steel better than anyone else. Our team of engineers regularly study applied force loading, bending moments, concentrated loads, deformation and yields, ductility, strain, stress and so on. Modern metallurgy facilities enable us to determine the carbon content of steels in addition to performing complete inspections of microstructures, accurate analysis of case depths and surface hardness. All this is done to ensure complete conformance with our strict requirements and specifications. Additional testing is performed offsite using third-party A2LA certified metallurgy companies: laboratories that specialize in aerospace metallurgy and material analysis.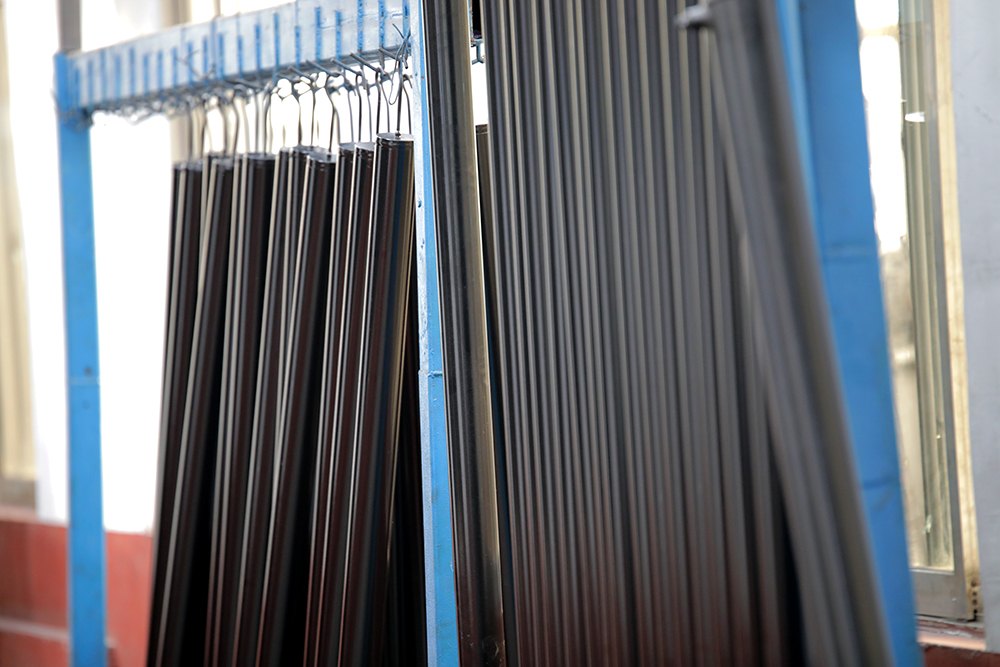 If you do decide to buy BendPak, we're sure that you'll be impressed with the quality and the craftsmanship of your purchase. Should you have any particular questions regarding placing an order, shipping, delivery or installation, we encourage you to read our FAQs.