Community
We've had a working relationship with Chemical Guys for many years now. Their beautiful SoCal detail garage is outfitted two BendPak car lifts: a two-post and a four-post. The team is especially keen on doing detail work with their HD-9 because the caster kit lets them take it all over the shop, indoors and out.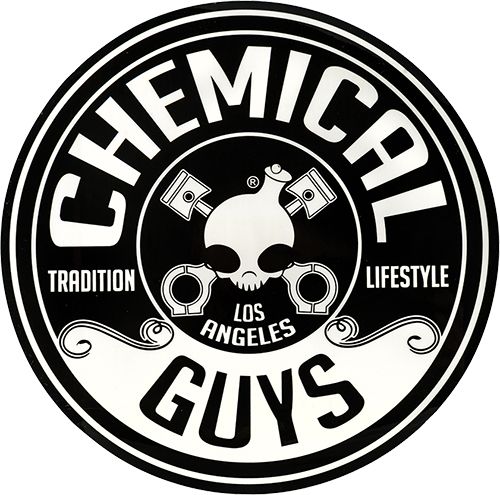 An automotive lift is an excellent tool for professional detailers. It gives them the ability to get the car high enough to access hard-to-reach areas, like the exhaust. If you're serious about detailing, rust prevention, cleaning, etc., the devil is always in the details. Add a rolling bridge jack to your ensemble, and you'll be swapping tyres and cleaning brakes in no time.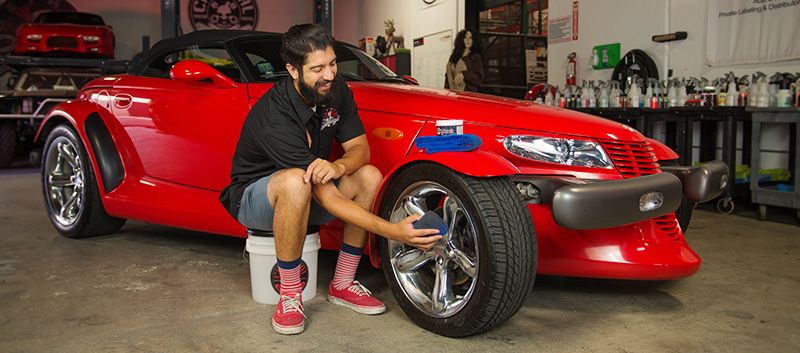 Chemical Guys is a manufacturer and distributor of auto detailing products: from waxes and soaps to buckets and towels, even sprayers, they sell it all. Their YouTube channel is also a great place to see tips and tricks centered on better, more efficient auto detailing. A BendPak lift is usually involved, or else seen dozing peacefully in the background.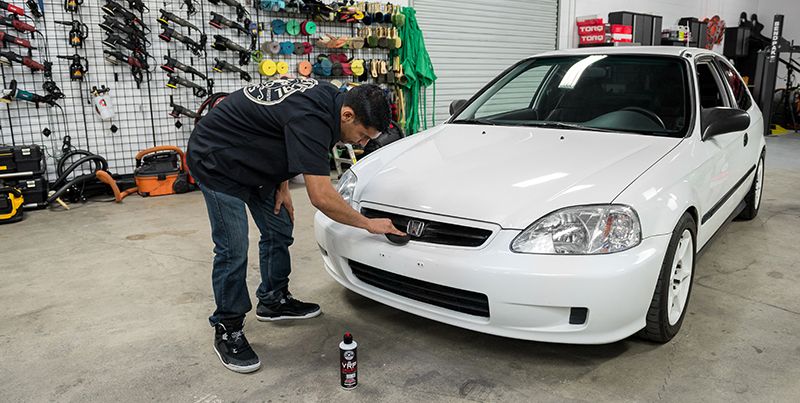 Unlike many brands in the auto industry, the Chemical Guys team understands the value of getting your name out there via the internet. Their crew is working full-time, so they can post new content multiple times a week. It's not crappy quality either—they invest in writing and producing relevant how-to's, do's and don'ts, etc. We're regularly impressed by what they manage to accomplish, and we've used a few of their ideas... or more than a few... on many occasions.
Final thought on auto detailing products: their foam cleaners are absolutely cool and affordable. If you've never washed your car with a foam cannon, you're missing out. Add a ​BendPak and make it that much easier on your back!